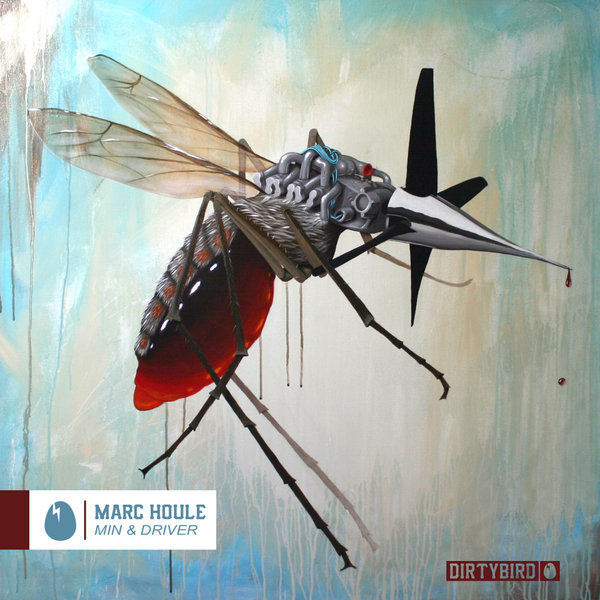 Marc Houle has long been an influence to electronic music, as well as many of our Dirtybird flock. Having been an integral part of Richie Hawtin's Minus label in the early 2000s, he's well known for being a live act and producer-with an affinity for analog gear and a sound that crosses between Detroit & Chicago with a new wave influence.

He made his first appearance on Dirtybird in 2017, where Claude hand-selected him to remix 'Whose Afraid of Detroit' for the 10th anniversary. He's back again on the label, this time with his own EP 'Min and Soda'.

The lead track 'Car and Driver' begins with a ferocious acid line and never lets up, with weighty drums and his signature synth elements weaving in and out.

The flip side, 'Min and Soda', is a trippy minimal monster with sparse and bouncing discord throughout, and using negative space to create a track that is full and impressionable.