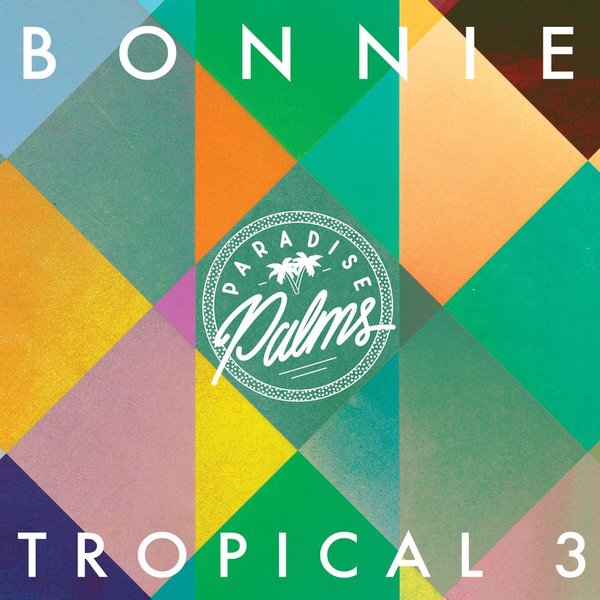 From dive bar to record shop and label, Paradise Palms' twelfth release is the third installment in its `Bonnie Tropical' compilation series.

Featuring music primarily made in Edinburgh and Glasgow, the
collection shines a light on some of the most exciting new music being
made in Scotland today. With contributions from 11 acts, this
compilation is a charismatic journey into a new generation of
modern electronic and experimental dance music.