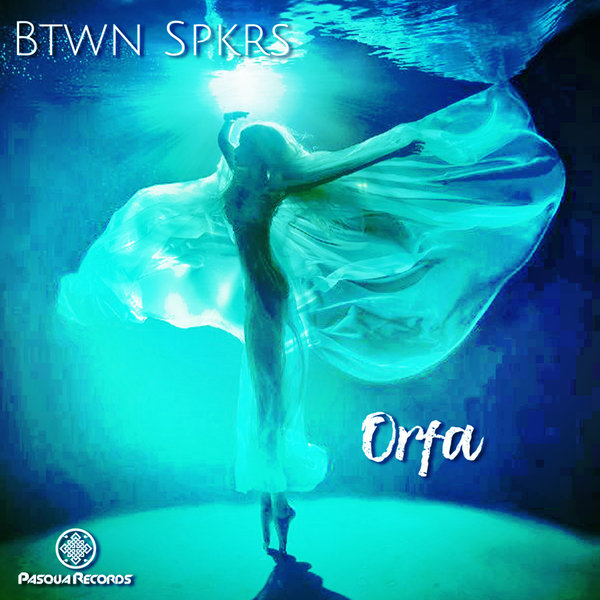 Pasqua Records presents BTWN SPKRS - ORFA The title tells it all once you hear it you will turn back to the dance floor. This Deep House vibe takes you on a wonderful journey and captivates you with its drums and ambient sounds!

Written & Produced by BTWN SPKRS
Drum & Percussions: BTWN SPKRS
Mixed by: BTWN SPKRS
Mastering by Mr.Eclectic @ Pasqua Records, Maryland
Publishing: Pasqua Media Group (ASCAP)
Copyright: Pasqua Records


Ian Friday: Funky Groove!

Fotis 'mentor' Monos: Dope, Hypnotizing track!

Craig Twitty: Outstanding Track

Dazzle Drums: Good Deep Tension Groove!