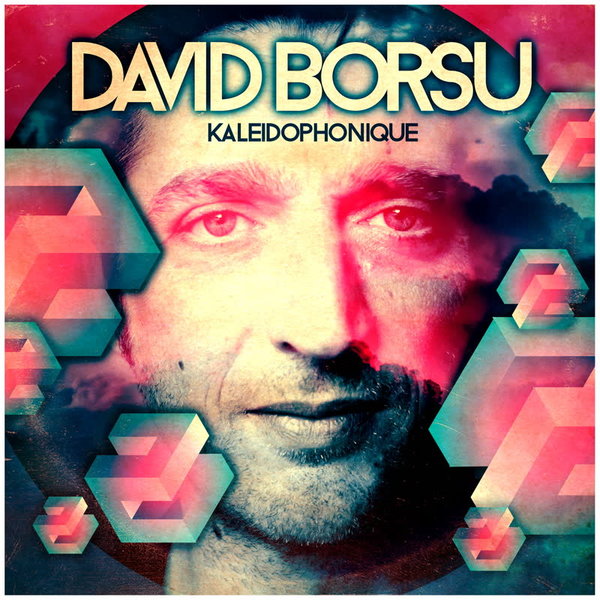 Finally ready to drop the brand new Album from veteran Belgium based producer 'David Borsu'
His first album 'Insight' was released in 2006 and had and special mix of Leftfield, Soul-Jazz, Jazz-Funk, Broken Beat, Fusion and Future Jazz!
This brand new long awaited album 'Kaleidophonique' has more of the above, David Borsu takes you on a journey through some original broken drum patterns through to some more chilled jazz laced beats, bringing together a deeper message to start the year for the listeners.
Featuring an array of great artists such as Heidi Vogel, Jiggy Drama, Kara Square + More dope collaborations.
Full of tried and tested tracks played and highly appreciated by the dancers at the Broadcite basement club sessions in London.
'Kaleidophonique' is sure to rock the dance floors and radio frequencies worldwide this year.
Album artwork created by Mitchy Bwoy 
"Some future Broken beats at its best, Full support" - Les Gammas (Radio / Vienna)
"I really like this !" - Rainer Truby (Compost records)
"Great to have David Borsu back :)" - Simon Harrison (Basic Soul radio/UK)
"Niceee" - Opolopo (Sweden)
"Brilliant!!" - Ahead of our time (DJ / radio)
"Wicked project" - Dialect (PTR / Canada)
"Really good quality production on this album." - Marcia Carr (Mi soul / Rinse FM)
"Essential future music" - Mystic vibes radio (USA / Radio)