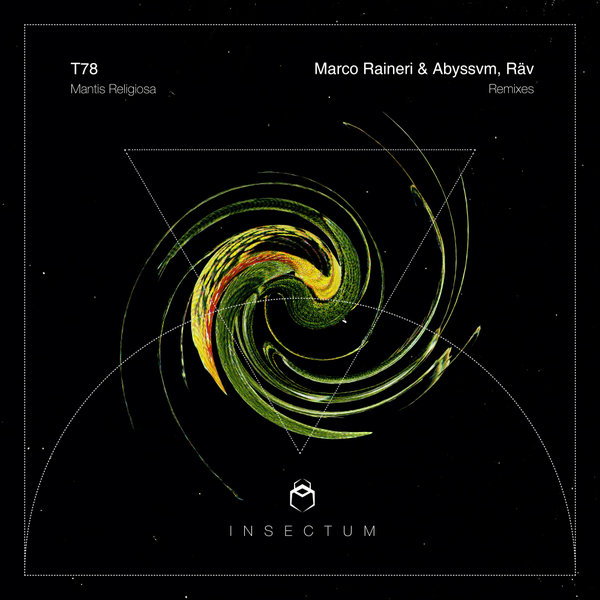 Insectum records opens the new year with an exclusive production of an artist already known on beatport charts.

Yes, the masterpiece 'T78' lands on Insectum with a strong track that does not need to be described but listened to!

The project also contains the techno remix of the boss 'Abyssvm' & Rav and another hard techno remix by Marco Raineri.