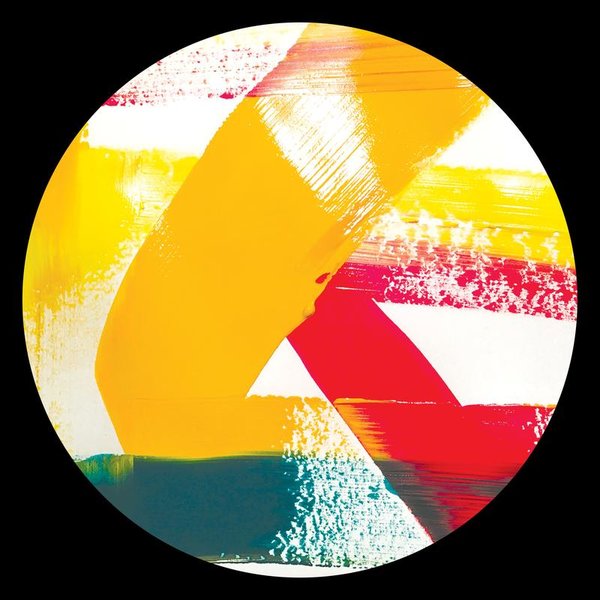 The OUER guys just live down the road from us in Berlin and we have been crossing paths many times these past years so it is with great joy we can finally present a full EP with their unique approach to electronic music on Dirt Crew Recordings. Since their debut on "HEIST" in 2016 Xaver and Oliver have consistently pushed their sound and production, on their own OUER imprint they released four EP's up till now and the latest called "E" is just a few weeks old as we speak.

The A side opens with the title track "Stingray Nebula", a bliss composition of layered arpeggios underlined by a deep sub bass, building steadily towards etheric strings setting in and descending again with a break beat ending that builds perfect grounds for the following dance floor stomper "Undine". That second A side track is a great mix of Deep House and Electronica and is what makes OUER's music so special, almost entering trance territories here but keeping those Chicago and Detroit references alive.

When we head over to the B side we encounter some new tracks that really made us want to release this EP in the first place. The beautiful "Thales" contains live bass and percussive instrumentation and is a crossover indie- tronica gem. Following that is the deep "Inside" where an "emo" piano themed House jam meets clever vocal sampling and filtered synth stabs to produce a great going groove. Closing out we have some real ambience electronica for you in "Train Ride to Bratsk", again played mostly live and using acoustic instruments recorded in their Berlin studio the OUER guys are crossing borders again and turned out this piece of goodness.

Enter the world of OUER, we hope you like it as much as we do!