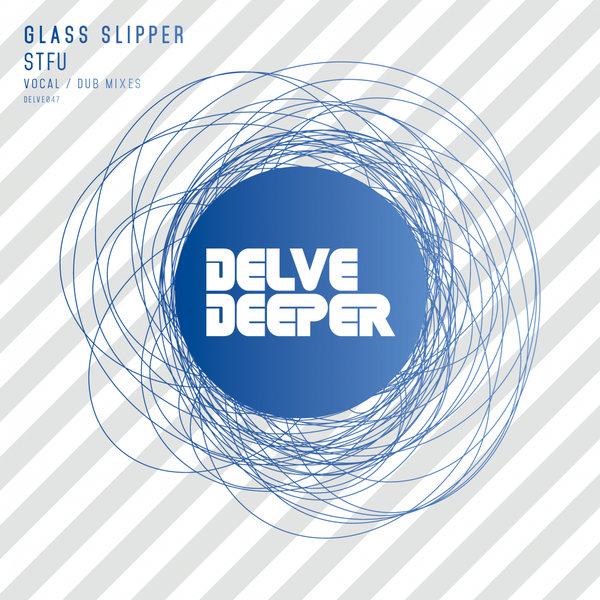 For our first release of 2019 we are incredibly proud to welcome to the label the very talented Glass Slipper.

Residing in Austin, Texas, Glass Slipper are Brad Eller & Lisa Cork-Twiss (of the Real McCoy). When performing they offer the unique combination of DJ and live vocalist.

STFU showcases their creativity and production talent with both edits offering a warm, soulful vibe yet both are still individually unique. The vocal edit showcases Lisa's incredible vocal ability through a more upfront, deep and soulful take on title. The dub strips things back allowing the melody to shine alongside jazzy chords, driving bass and a touch of acid, giving a nod to the earlier West Coast house scene which Brad was firmly a part of.