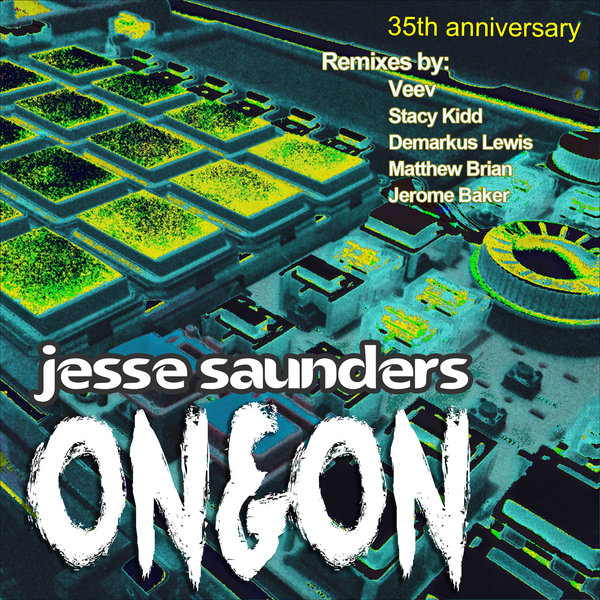 Jesse Saunders, known as the Originator of House Music, released the world%u2019s first House Music recording on vinyl. On and On is not simply the first house record of all time - it is also among the most iconic. Rolling Stone named it the most influential record in House Music! First released on January 20, 1984 via his upstart label, Jes Say Records in Chicago, the release set the wheels in motion for a sound that continues to grow in influence and popularity to this very day.

For the 35th anniversary release, Saunders has secured a stellar host of remixers including the incomparable DEMARKUS LEWIS, Saunders himself (with JEROME BAKER), Canada%u2019s rising star VEEV and MATTHEW BRIAN of House Music Fridays in San Diego. This is a release that pays homage to the charms of the original in impressive fashion.

In 2019 On and On celebrates its 35th anniversary, my how time flies! Lets pop some bottles all over the world!