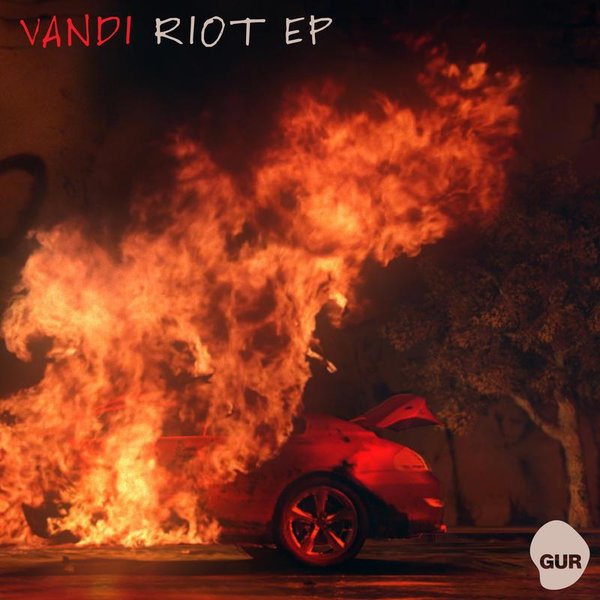 Get Up Recordings kicks off its 2019 releases with the "Riot EP" from Lisbon DJ and Producer, Vandi.

Now based in the Europe's newest electronic music hub, Lisbon, Vandi has been immersed in music since a very young age and has built an impressive understanding when it comes to the creation of the driving tech-house that has become his signature sound. His artistic combination of hard-hitting basslines and carefully crafted melodies has gained him a wave of admiration from some of the scene's weightiest names. And his duo, Rhythm Phazer, with partner Heidy P, is steadily becoming a household name.

The EP features the original tracks, "31_1278" and "Riot", with remixes coming courtesy of Amsterdam's, Lupe and label owner, Christy Love.