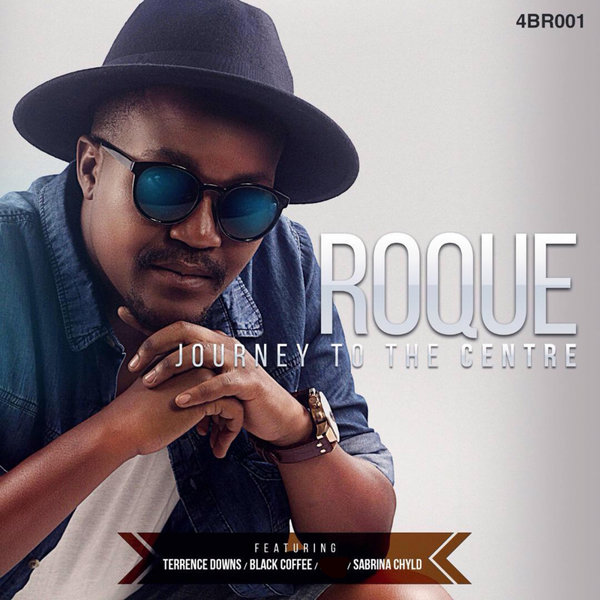 Roque's new album, JOURNEY TO THE CENTRE, is a combination of Deep,
Afro, Soulful and Deeptech house music. The album features some of the
biggest names in the industry such as house music vocalist Terrence
Downs (USA) of the hit song 'We are lonely' by Quinton Harris. The album also features a Roque remix of Black
Coffee featuring Saiz and Ribatone called 'Music is the answer'.