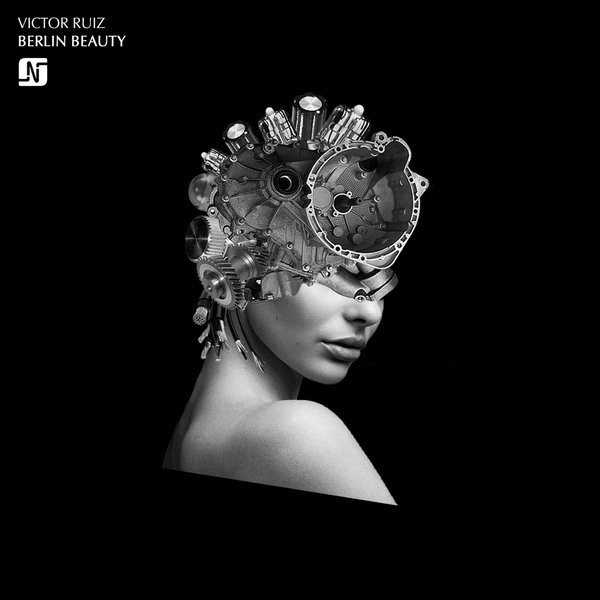 Berlin Beauty is the second solo-release by Victor Ruiz on Noir Music and it's another super strong 3-tracker from the Brazilian. The 3 tracks are carefully hand-picked, matched together and road-tested by myself and Victor to make sure this release is as solid as possible.

Two big room techno bangers and one track leaning more towards the melodic house and techno vibe. All of them with Victor's high quality touch and extra finesse on top. I really do feel Victor Ruiz is among the very best techno producers at the moment and I feel privileged to be able to release his music on my label.
No more words necessary.
Hit play and let the music do the talking.