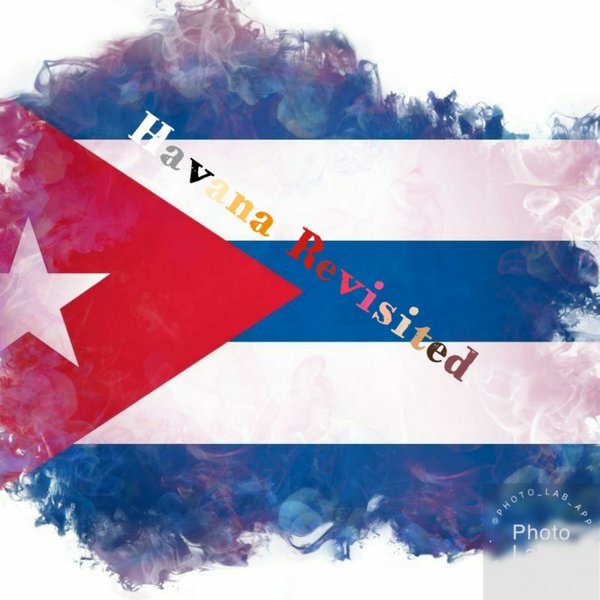 Sophisticado Recordings Presents The Vick Lavender classic "Havana The Unreleased Demo Long Ext Mix"
This is 14 min burner with everything you've come to expect from a Vick Lavender production but if you can believe it a bit extra.

Havana ( Chasing Spirits The Unreleased Long Ext Mix ).
Written by Vick Lavender & Vijay Tellis-Nayak.
Produced & arranged by Vick Lavender for The Sophisticado Music Group ASCAP.
Minimoog Snthizers , B3 Hammond Organ , Viberphone solos & Grand Piano by Vijay Tellis-Nayak.
Additional Synthesizers by Vick Lavender.
Percussion by Joe Rendone.
All drum programming by Vick Lavender.
Mastered & Engineered by Vick Lavender @ The Sophisticado Studios Chicago Illinois USA.