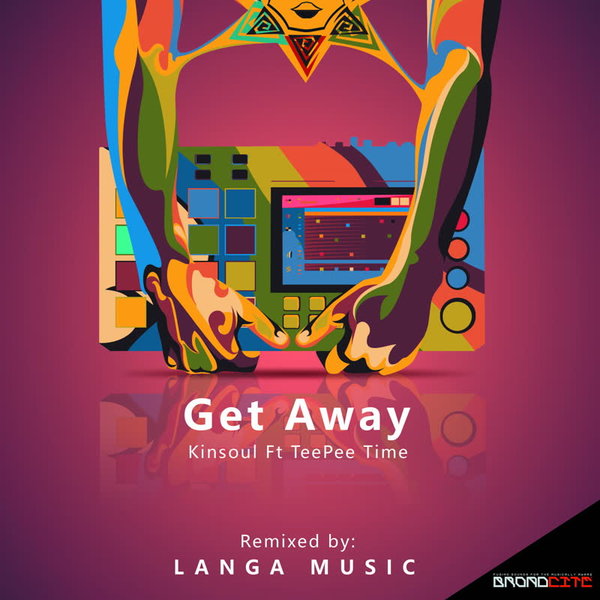 Get Away
Scott Ross Langa Music Remix

(5:35)
Get Away
Scott Ross Instrumental Mix

(5:35)
Back on the lab work, South Africa based producer Scott ross (Langa music) links up again with friends KinSoul and Teepee to create some more real sexy deep afro house music!
'GET AWAY' is the new single  taken from the forth coming Langa music album rollinging out from the Broadcite productions camp.   
Something fresh as always, pushing forward the future music reaching from South Africa.
Mr Scott Ross and the team deliver another great dance track with that raw experimental edge just how we like it!
Music produced with love. X
"This is real dutty ta rass.. Love it!" - Trinidadian Deep (Future Vision DJ)
"Pure FIRE.. Quality" - N'Dinga Gaba (King St Records/ USA)
"Dope music. Full support" - Simbad (Brownswood)
"Great track. HOT" - Jose Carretas (Restless Soul)
"Yes .. More please" - Rhythm Warehouse (DJ / radio)
"Nice vibe indeed" - Francesco Chiocci (Italy / DJ)
"Quality deep beats in TRUE Broadcite flavour." - Femi Fem (DJ /UK)