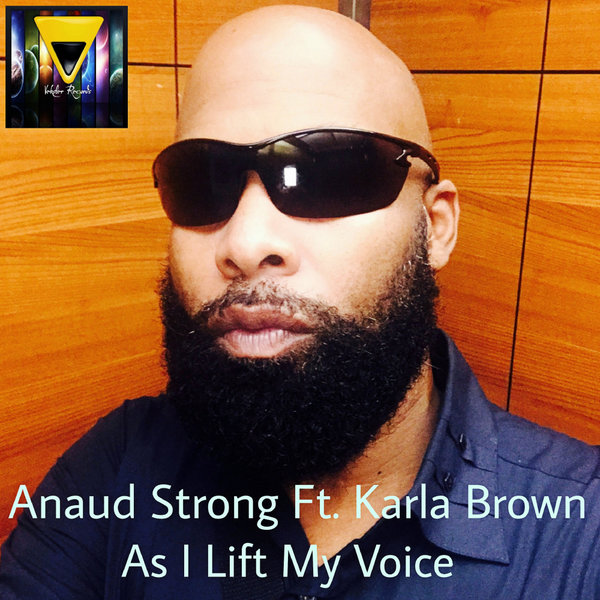 Anaud Strong hails from the DC area where he enjoys a long and successful career as a Vocalist, Remixer and Producer who worked with some of the biggest names in the Dance Music industry on the hottest labels. He also has multiple solo releases worldwide. His musical talents include writing and performing House, Soul and Alternative.
Karla Brown is a Richmond based internationally known House Music Diva. Her countless songs can be heard on the biggest labels worldwide. Karla is well known for her silky voice, her incredible range and her ability to improvise harmonies and vocals. Both Anaud and Karla shine in the studio and stage.
'As I Lift My Voice' is an original gem written and produced by Anaud Strong who also performs the vocals. Karla Brown lends her incredible talent with additional and background vocals for this hard hitting Tribal masterpiece with soulful vocals, uplifting big room feel and unique House Music structure that is likely to become an instant classic.