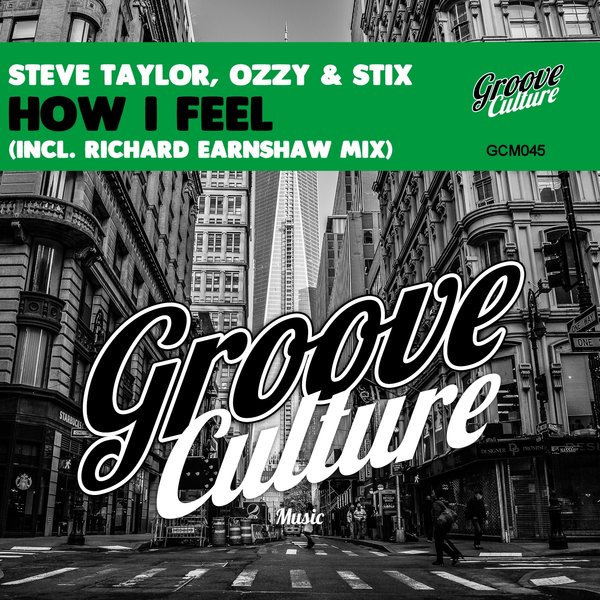 After 22 years of working the decks and running parties, then having a successful release with soulful house legend Richard Earnshaw earlier in 2018, Steve Taylor now steps into the production ring on his own with two friends who are no stranger to the studio - Ozzy & Stix.
The funk & soul of Taylor's DJ sets is nicely teamed up with the huge talents of his two partners in this production to create something with a real edge.
As an acknowledgement to his business partner in the infamous iCulture parties, Earnshaw has also provided an upbeat rework of the track to give the dancefloors a real workout.
Enjoy this one, there will definitely be more to come!