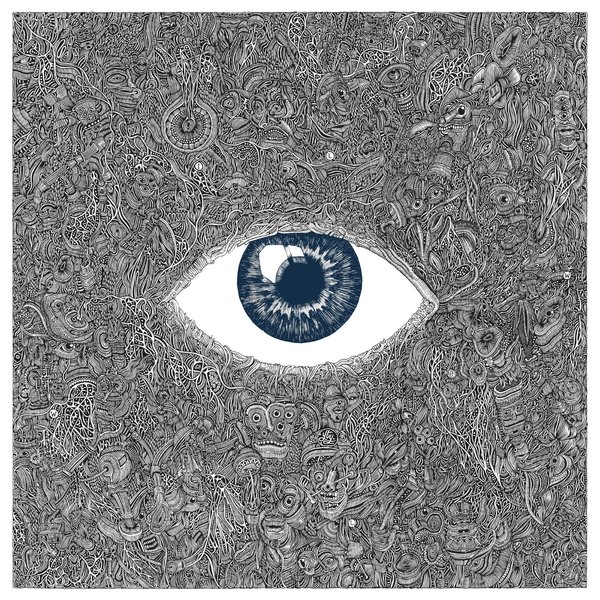 3615935956420 | 2019-02-08
'Willow' has been his most anticipated record to date, and its release will mark more than 12 months since Viken Arman's last EP 'Aragatz'.
As you will step into the musical world of Viken you will soon find out that the musician has taken an interesting turn in his sound. The EP is building a bridge between the electronic music and the artistic environment Viken grew up with. From Jazz to Classical, music was omnipresent in his family, and here you can catch some of these colours.
The project is presented as an opus divided into 6 parts, wherein the music producer introduces different perspectives to common themes and brings us inside his complex world, taking us from jazz to club music.
Each part comes with impressive individual artwork by the Armenian artist Davit Yukhanyan. It demonstrates his interpretation of human perception within the surrounding the world. Every emotion lies in the eye of the beholder and this becomes clear when you observe the art. From a distance you will only see an eye.
However if you get closer, you discover an entire phantasmagoric world and its civilization, which is in fact looking at you.