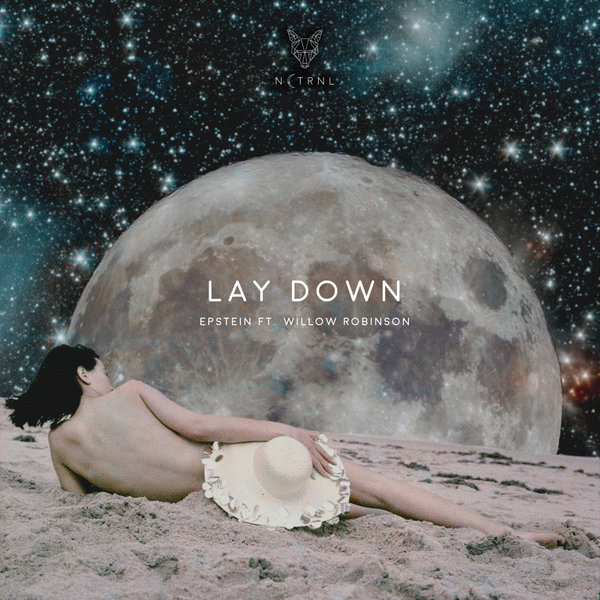 NCTRNL is pleased to present the Lay Down EP, a blues + electronica collaboration between Epstein and Willow Robinson that pulls the mournful roots of gospel forward into dance music's expansive, communal future.

A new collection of singles that evolved during dialog between Epstein's deep house and Willow Robinson's organic folk, Lay Down spreads the heart-tugging twang of Robinson's guitar over a pulsing ocean of rhythm by Epstein. Robinson's vocals soar and build into layered gospel ghost-harmonies, and we re-hear the traditions of American roots music in a new and global context.

Over the title track, Lost Letters, and New Beginnings, Willow's lyrics explore both heartbreak and the fierce, healing independence that follows. Effective for soundtracking a quiet evening in, a midnight dance floor, or a road-trip blast-off to somewhere new and free, Lay Down introduces a new depth of mood into contemporary popular music.