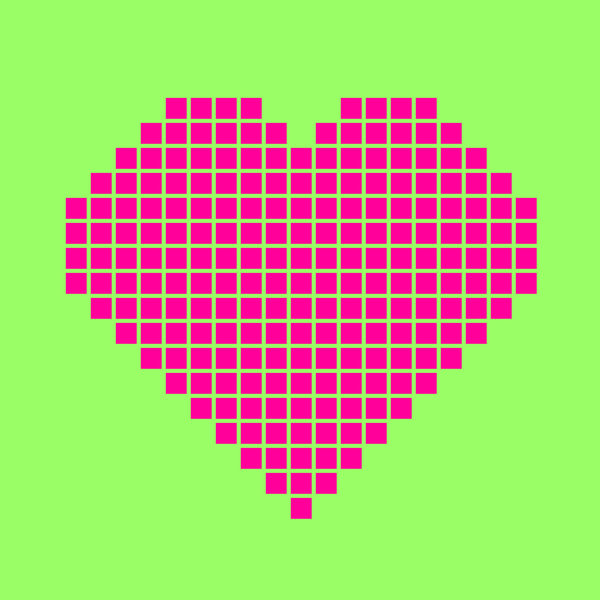 Part 1 of the DJ editions of our latest Digital Love series features new disco, house & tech grooves from Kevin McKay, CASSIMM, Vanilla Ace, Javi Bora, Iban Montoro and Jazzman Wax.

Kevin McKay follows up his Danny Howard / BBC R1 supported "Love Rights" and his stellar reworking of Start The Party's "I Feel Love" with another thumping glitterball anthem. For those looking for something techier, CASSIMM gets his stomp on with "Atliens (Hands Up Mix)". Javi Bora then combines with Jacking House kings Iban Montoro & Jazzman Wax to give us the evolving glitterball journey of "The Great Night". Vanilla Ace closes this selection with "Turn It Out".

Support from: Mat.Joe, PEZNT, Mike Vale, Alaia & Gallo, Chus & Ceballos, CASSIMM, Mirko & Meex , Hi-Fi Sean, Joe T. Vanelli, Ordonez, Deepshakerz, Lexa Hill, Freiboitar, Mauro Venti, Piem, Simone Vitullo, Hollen, Dilby, Le Visiteur, Jean Bacarreza, Pete Griffiths (Toolroom), Kisch, Jako Diaz, Midnight City, Peter Brown, Vicious Magazine, Javi Bora, Kal Jhugroo, D.O.N.S., Groove Assassin, Alan Nieves, Vanilla Ace, D.R.N.D.Y., Jazzman Wax, Jerry Bouthier, Tough Love, MoodyManc, Taku Takahashi, Claus Casper, Marco Anzalone, Chris Main, Per QX, Lexlay, Robert Owens, Graham Sahara (Pacha, Ibiza), Guy Garrett (DMC), Yamil Del Rio.