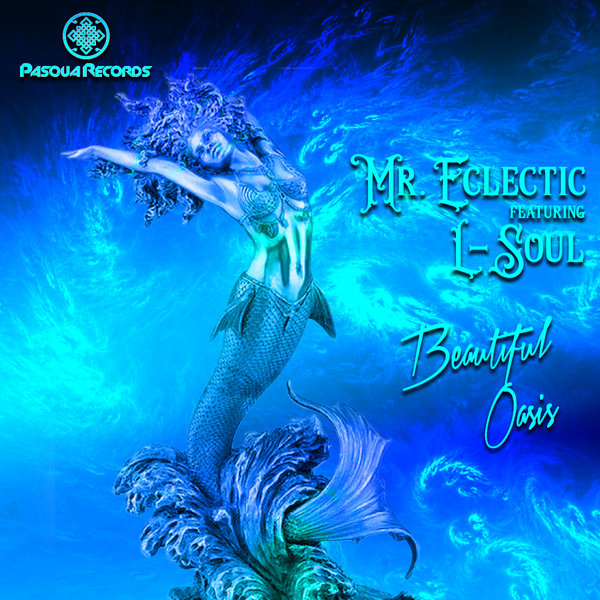 Pasqua Records presents Mr. Eclectic feat L.Soul - Beautiful Oasis. Mr. Eclectic Deeper Side with this collaboration with L.Soul. With its hard hitting drums, memorizing synth and sultry vocals by L.Soul this track will make you move!

Written & Produced by Mr. Eclectic

Vocals by: L.Soul

Keys & Bass: Mr. Eclectic

Synth: Mr. Eclectic

Mix & Mastered By Mr.Eclectic @ Pasqua Records, Maryland

Copyright: Pasqua Records

Publishing: Pasqua Media Group

Jon Mavek: Wonderful!!! Love all the elements of this track. So well done. ;-)

DJ Scoob: Deep enough for you!

DJ Pope: Nice and sexy

Geoffrey C: Oh yeah!!! Playing this right away!