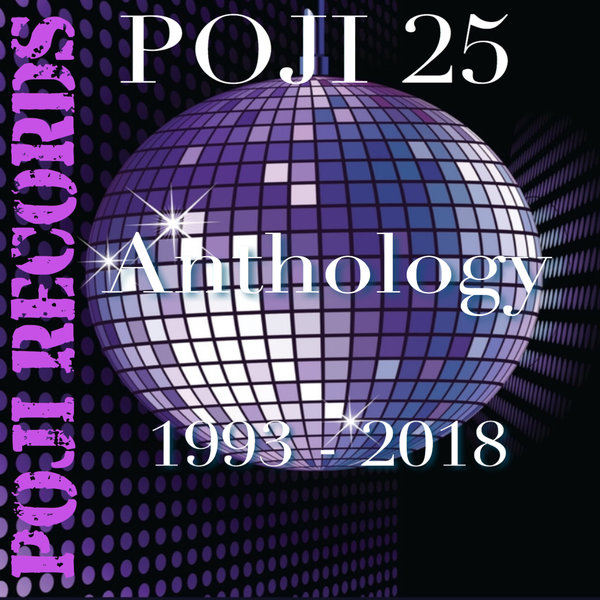 Poji on 25
DjPope, DjOji, Una, Carolyn Victorian, Dana Weaver, Marc Evans, Ed Ramsey, Esteban, Adrian Blu, Sande', Original Man
POJI Records
PCD08 | 2018-12-28
It is with great pride and privilege that we present to you this 25 years of POJI Music compilation. Each track was personally selected as a favorite by label owners/producers DJ Pope and DJ Oji.

What could be more fitting than 25 tracks to commemorate 25 years!!!
So many great artist and musicians have have blessed us with their talents, we wanted to do our best to showcase as many as possible.

Thank you for all your support. We look forward to the future. As far as we are concerned, we were just getting started. POJI MUSIC is and always will be "Home of the Underground Family"