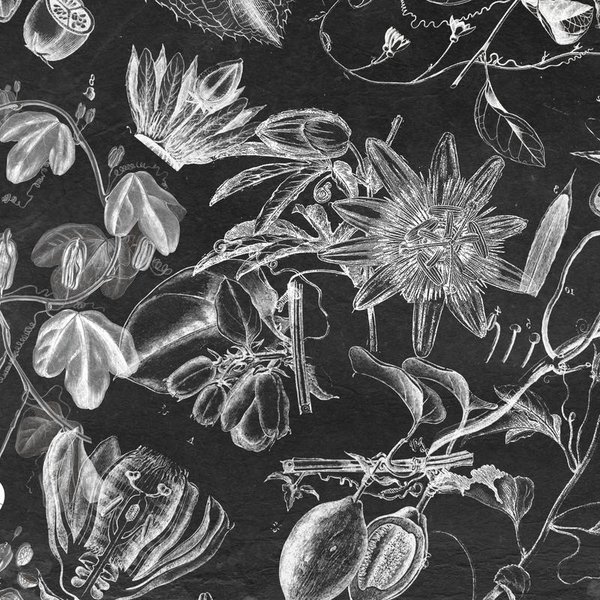 BHS meets Chino Corvalan Cuarteto
Barrio
BARRIO001 | 2019-01-07
Jazz bassist Chino Corvalan, a staple of the South American swing scene and BHS (aka P. Lopez), one third of the production trio known as LPZ, debut on the newly formed Barrio Records.

Having sampled original material from Corvalan's jazz album from 2018, BHS gets that MPC feel on the tracks fusing high-octane jazz and soul to create a new hybrid that feels as much hip-hop as new funk music.

Five tracks of instrumental hip-hop and an one more with a nod to the sounds of 90's drum n' bass and jungle, this EP by this duo is sure to get your head nodding and your feet tapping. Check it!