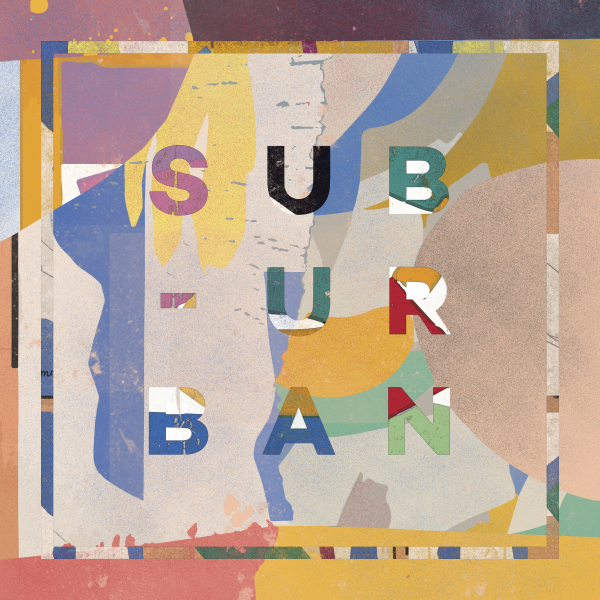 With a slew of five-star releases on his own La Vie D'Artiste imprint still fresh in mind, Sebb Junior turns to Sub_Urban to release his 'Keep The Freedom' EP.

On the A, laid-back vibes and filtered vocals reign supreme on the original version of the title track, before Tilman does it all dubby with distant horns on remix duty.

Flip for an extra serving of 5 AM feelgood disco dancing on 'Someone Who Loves Me' and Sebas Ramis' bass-heavy banger of a remix.