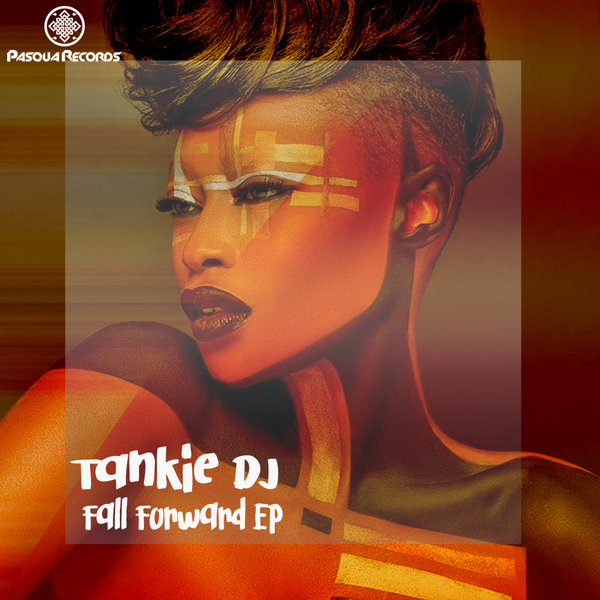 Pasqua Records is proud to present 'Fall Forward EP' by Tankie-DJ Real name is Tankie Tlhologelo Mokgalaka known as 'Tan-kie Dj' Born on the 29th of June 1994 in limpopo Phalaborwa (Selwane), he's the producer/DJ who goal is set on reaching the pantheon of house musical greats in SA and other beyond. This release displays his many talents and ability to create in any genre!

Written & Produced by Tankie-DJ

Mixing & Mastered By Mr.Eclectic @ Pasqua Music Studio, Maryland

Copyright: Pasqua Records

Publishing: Pasqua Media Group ASCAP

RadioLabSA: Tankie had me at the first track! Truly wonderful material on Pasqua Records without debate.

Ian Friday: Nice Package !

Lars Behrenroth: Twilight!

Juan Garcia: Amazing!

George Lesley: Wow I Love It!

Hakeem Syrbram: Tankie DJ is back with his follow up to 'State of Mind'. I am feeling, 'Fall Forward' with its dreamy atmospheric vibe!!

Joonya T: Nice n Deep!