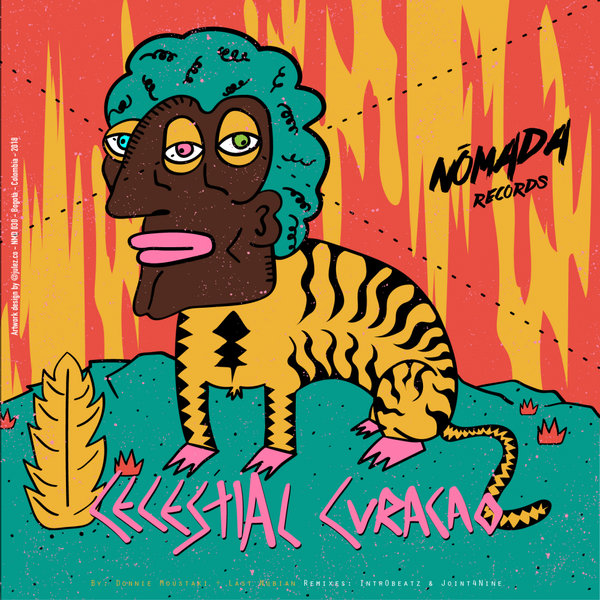 What is equal parts wonky & fonky and will make you dance like a fricking monkey? You've got that right, it's the new Nómada Records getting ready to be blasted through your speakers!
After 4 outings on vinyl throughout 2018, the Colombian label present their next and final digital release of the year, introducing two fresh faces while they're at it.
Donnie Moustaki & Last Nubian deliver 2 originals each, with Intr0beatz & Joint4Nine on remix duties. From Donnie's jazzed-up and soulful vibes on 'Celestial' and 'Ulkundel' to Last Nubian's dusty and warped Latin infusions on 'Curacao' and 'Scuffed', these guys sure know their way around the label's signature, hip-hop infused wobble.
Another great addition to la banda Nómada.