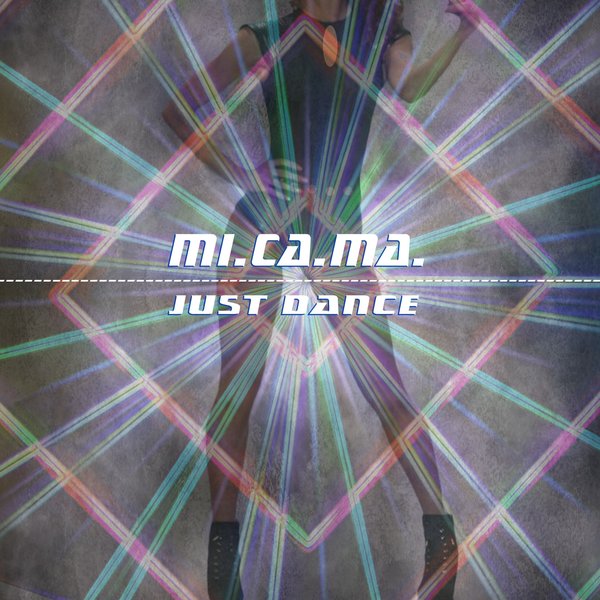 Beautiful original Dance House project " Just Dance " Produced by Work in Work, Mark MasterSoul and Team of Antiqua Studio, realized for MI.CA.MA Artist, with various Tracks in different Dance Style.
1-Extended House Shock mix
2-Extended House Key mix
3-Edit House Shock mix
4-Edit House Key mix
Made especially for all those people And Djs who like to dance, play, mixing and mashup the new different Tracks Rmx.
Absolutly from have!!