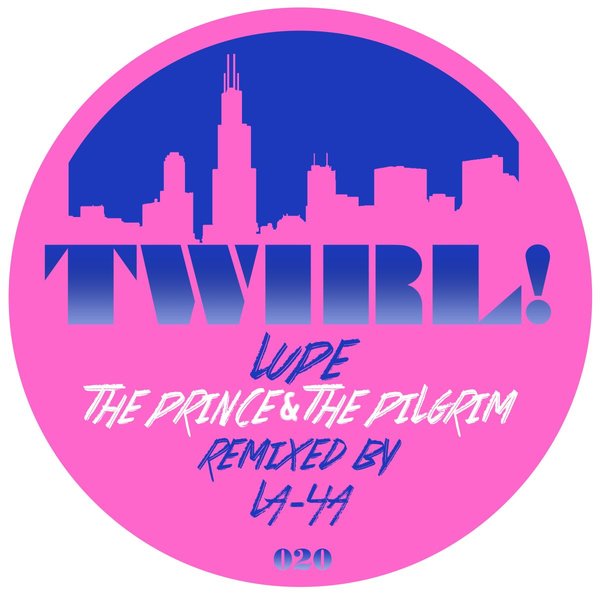 Lupe returns to Shaun J. Wright & Alinka's Twirl imprint this December with 'The
Prince & The Pilgrim' EP, accompanied by a remix from LA-4A. Amsterdam-based producer and DJ Lupe has been a prominent name on the underground house and techno scene of his home turf in Holland, holding many residencies at many of the cities leading clubs like Studio 80, Sugar Factory and more. Amongst this Lupe's productions have been steadily picking up traction from the likes of Honey Soundsystem, Éclair Fifi, The Black Madonna, Justin Cudmore, and the most recent release for the Twirl imprint, featuring remixes from Spencer
Parker, tipped the rising artist onto the one to watch list. The 'Acid Version' of the title-track leads with crunchy analogue drums, choppy acid bleeps and a
pulsing low-end drive at its core whilst trippy spoken-word vocals, bright woodblocks and fluttering delays all gradually unfold as the composition evolves. The 'Doumbek Version' follows, laying focus on a more dynamically interchanging robust rhythm, murky bass stabs and fluttering synth swells while keeping the frenzied acid-tinged feel at its core. LA-4A steps up on remix duties next, delivering a typically heady and raw affair from the Delft founder, taking the acidic essence of the original but stamping it with his own dusty analogue feel via squelching 303's, modulating vocal loops and skippy drums to create a more refined yet equally intense contribution to the package.