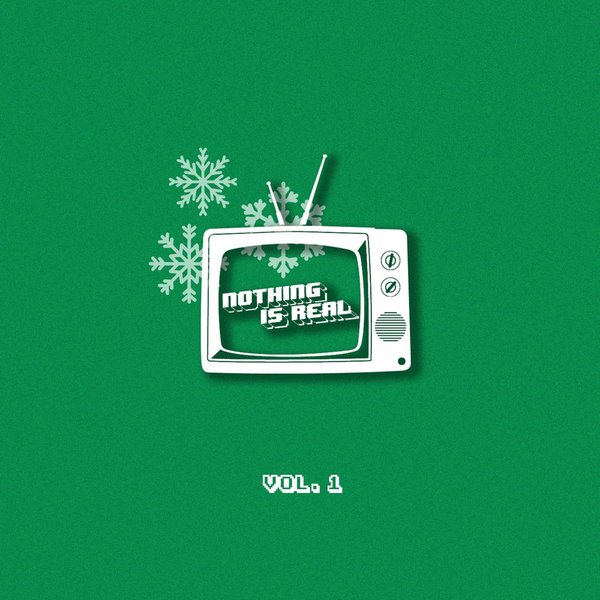 Nothing Is Real celebrates its second year with a special compilation that includes seven unreleased tracks by producers who have collaborated with the label and really interesting up and coming artists.
Alberto Iovine and Alessandro Fumagalli aka Modular Project have personally taken care carefully of the selection, selecting carefully every single track. 2018 was an important year for their artistic growth and their career. They made their debut on Rebirth with the anthemic track 'Leaving' remixed by Acid Pauli and Kasper Bjorke, and Nothing Is Real is slowly gaining such an high reputation in the international electronic music scene.

Their opening track is Modular Project tribute to their label, which rapresents their sound, a mix of 80's New Wave, indie electronic and techno with powerful drums, driving synths for an emotional impact.
The compilation also feature productions by Eleonora, Alejandro Mosso, Low Manuel, The Mansisters (Kasper Bjorke and Sexy Lazer), Local Suicide and Dharma !
An essential package for your collection !