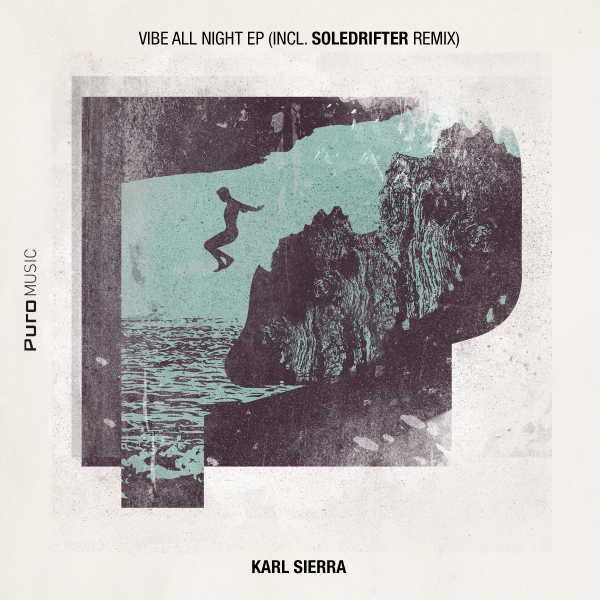 Vibe All Night EP (Incl. Soledrifter Remix)
Puro Music
PMD019 | 2019-01-11
Fresh Puro vibes coming your way with Aussie producer Karl Sierra and the soulful business that is his 'Vibe All Night' EP.

Slow rumbling basslines and organ stabs on the original make sure that it does exactly what the title says before Soledrifter introduces a piano and picks up the pace to keep the party going until morning.

'What Cha Doin' then makes you just want to do it all over again, cruising along on waves of guitar licks and slumbering saxophones mixed with vocal bits that are equally soulful as they are hood.