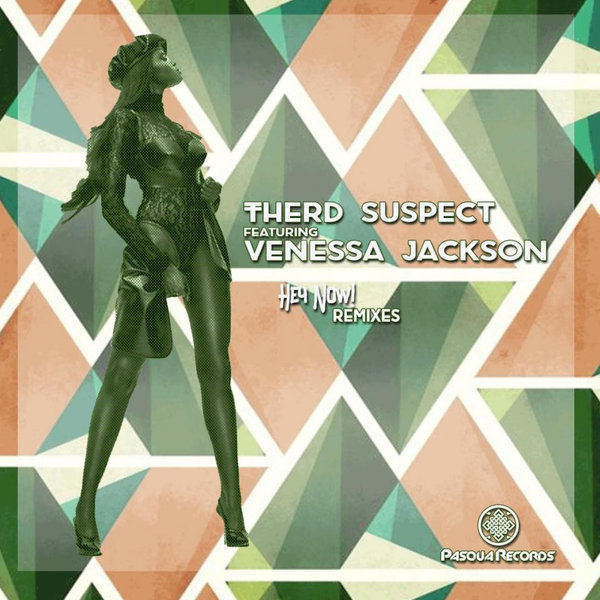 Pasqua Records Presents The 'Hey Now' Remixes. A follow up from the smash release earlier this year by Therd Suspect and Venessa Jackson. This release features remixes by Andrea Curato, Saint Evo, George Lesley and DJ Two4. Each Track Is Certified Fire!!!!

DJ Pope: Hottttt

Hakeem Sybram: This is a dope package with varied styles of House. I am leaning more to the George Lesley and Saint Evo versions.

Jovoon: wow this is it right here , nice afrobeat feeling and dope jazzy chords

Dazzle Drums: I like AC Jazzy Vibe Remix. Kei (Dazzle Drums)

Ian Friday: Wide variety of approaches

Gianni Junior: Rocking!