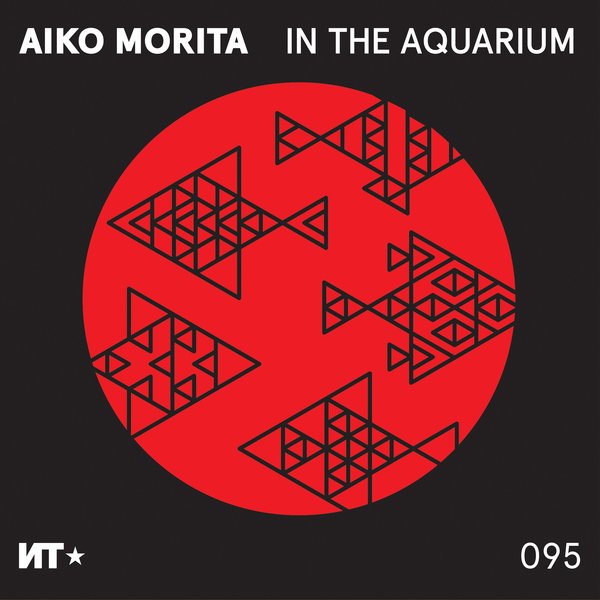 Nordic Trax welcome another exciting new talent to the label: Japanese producer Aiko Morita arrives with In The Aquarium EP -- featuring a remix by Philadelphia legend Pete Moss. The rising star has made quite an impression after only a few years in the studio, with releases & remixes on Nite Grooves, King Street Sounds and Fuente Music among others.

Aiko Morita is an artist on a mission. Her basic production concept -- reflected in this EP -- is what she describes as "unconscious rhythm", based on her love & appreciation of the deeper elements of the genre. This sound, as she explains: "is a delicate deployment, which encompasses uplifting spirituality, original renditions -- and all in an atmospheric, non-aggressive space." All three original productions on this EP have a deep and meditative quality reflective of her commitment to this aesthetic.

Upfront support: Iron Curtis, Kid Enigma, Mark Farina, Ralph Lawson, Hideo Kobiyashi, Kyodai, Slam, Harri, Frank Roger, Moodymanc, Benny Blanco, Dubfire, Marcia Carr, Joyce Muniz, Fish Go Deep, Chris Udoh, Onur Ozman, Nacho Marco, Jay Hill, Finest Wear, Junior Brown, Datakestra, Andrew Emil, Gavin Boyce, Republik Music, Murray Richardson, Ivalyo, Demi, DJ Mag, KEXP, Benji B (1x), Deeper Shades of House, CITR, CKCU, Pathaan (BBC R1), Milano Beat Radio & more.