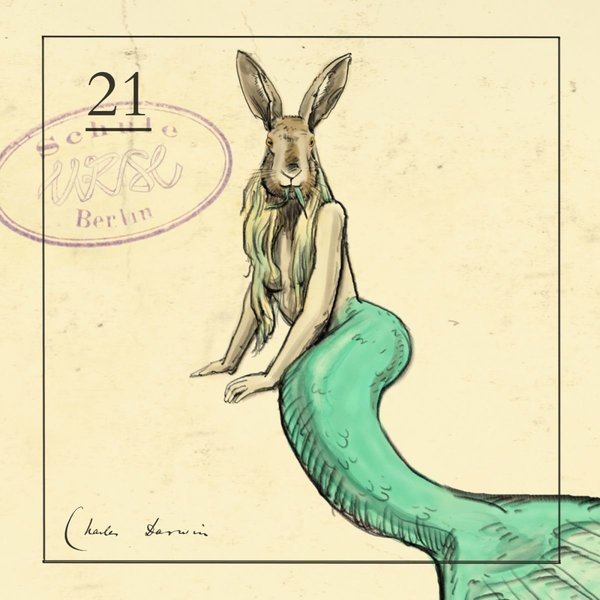 think I've become a little sumbasumba . kind of rockabooboo . super emotional shit you know .
forces of nature strike back in the sound of synthesized plastic . reality undermines awareness .
awareness underlines my . ah wtf I'm no poet . I'm a rockstar . and this is las vegas . 52°30'12.6"N
13°26'47.0"E . 38°C .