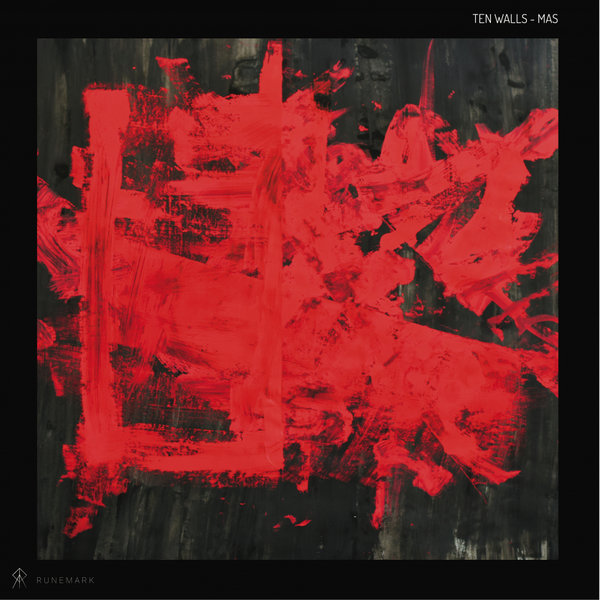 Sazam
Original Mix

(5:04)
On the 16th Runemark release we deliver a fresh and hot EP 'Mas' from Ten Walls which includes three original compositions: the title track 'Mas', 'Prolog' and 'Sazam'. EP is a vivid combination of diverse melodies style wise and every composition has a unique personal touch.
The three tracks move from Detroit's minimalism to Minimal Techno, with dark, trippy, but pumping raw power. Mas ends up with a beautiful story with its unpredictable structure. Built from electro bass, tight rhythms, uplifting breakdowns, the storyline is glued into one singular almost tangible experience. This time Ten Walls' experiments bring his deeper, darker side. Swampy, clumsy, down to earth 'Prolog', shifting and tricky 'Sazam' is opened by the title track 'Mas' - created in space arpeggio. 'Mas' recalls the EP title, that according to the author came up accidentally - simply taking letter R from the word Mars.
'Mas' EP represents a slightly different approach from Ten Walls. The 16th release in the Runemark catalog is available in both physical vinyl and digital formats. Enjoy the music!
Runemark team.