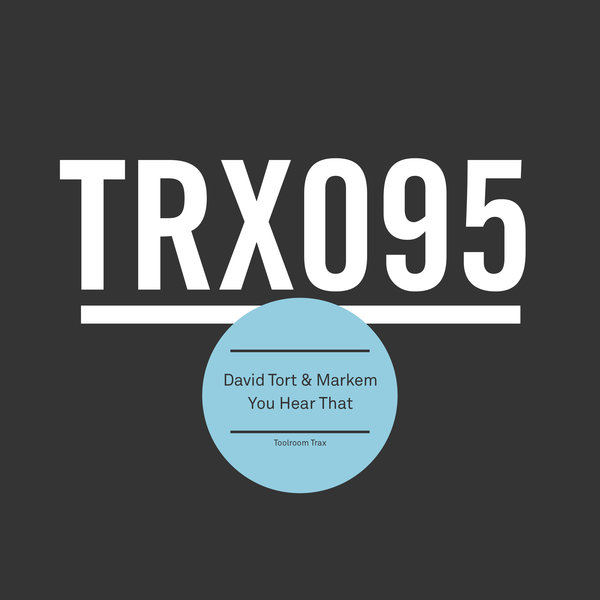 David Tort is one of the most influential Spanish artists in the global electronic music scene. His success is the product of both his distinctive studio work and his in-demand DJ sets all around the world. Both sides have made him a household name in modern club culture.

This brand new track 'You Hear That' is a no frills, no-nonsense club tool. Packed with heaps of character and drums. DJ Mark Knight has been hammering this!

Looking to interject energy to your DJ set? You need this.