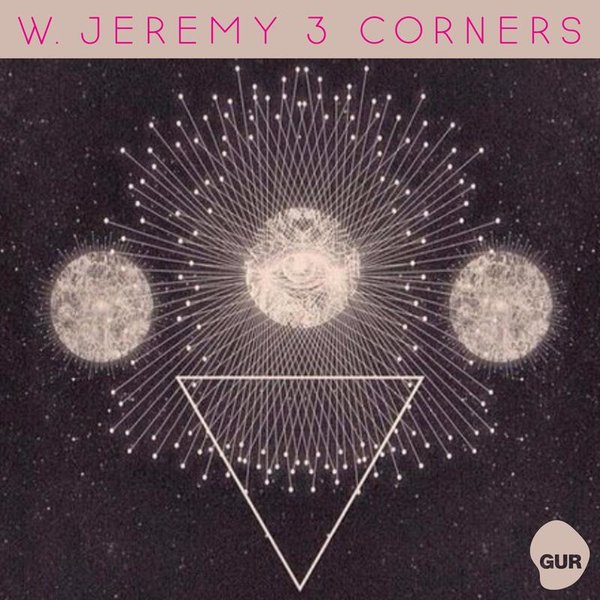 Get Up Recordings label owner, W. Jeremy is back again with a new EP titled "3 Corners". The EP includes three original tracks.

W. Jeremy is a NYC based DJ/Producer whose history of working for DJs and record labels in the 90's, ranging from Angel Moraes to Tony Humphries, has greatly influenced his DJ sets and production/remix style. His Get Up Recordings label is also clearly influenced by his musical past as well, with a colorful spectrum of artist and remixers including Honey Dijon, Tedd Patterson, the Black Madonna, MATRiXXMAN, Gina Breeze, Violet and Snuff Crew.

The EP kicks off with "Submariner", a deep rhythmic track with heavy percussion and uplifting passes. It's followed by "Midday Dreams", which is a contrast of the first track in that it's a melodic House track with a dreamy lead synth lead that carries the track to its jovial end. The final track, "Suzy in C Minor", is a lo-fi acid jam that is as daft as its title.