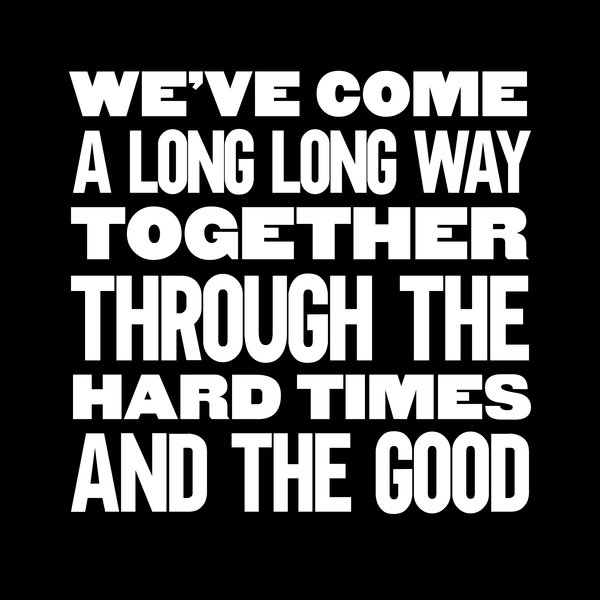 Earlier this summer the PAX boys put us on to a hot track by a young London-based producer called Joshwa. Unfortunately that one is currently lost in sample clearance hell (another case of electronic producers who sample not clearing samples!!).

Not to be deterred, Joshwa (real name Josh Dickens) has been making razor-sharp house music for the likes of New Violence and cheeky re-works designed to thrill his favourite DJs (George Privatti, Max Chapman, Solardo, Camelphat, ANOTR, Latmun) or smash his fave clubs (Studio 338, Fabric, Egg and The Nest).

The best of these is this absolutely barn-storming version of "Praise You" (as originally recorded by Fatboy Slim). Everywhere we have seen this played it has destroyed the floor. If you are looking for your next secret weapon...

DJ Support from: Mat.Joe, Enzo Siffredi, PAX, Dalfie, Simone Vitullo, Mirko & Meex, Freiboitar, Joe T. Vanelli, Deepshakerz, Golf Clap, Brett Gould, Vanilla Ace, Lexlay, Piem, Marco Anzalone, Simone Liberali, Peter Brown, Toni Varga, Alaia & Gallo, Nick Fiorucci, Steve Lawler, Sam Dexter, Mauro Venti, Timo Garcia, Kryder, Sam TCTS.