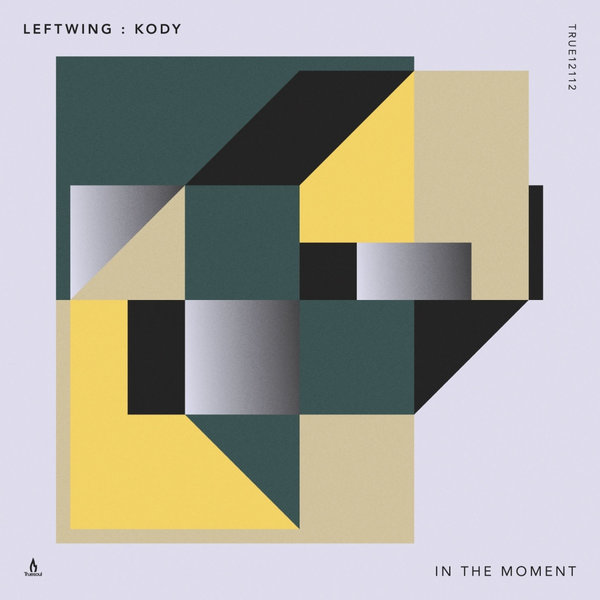 Dynamic DJ/production outfit Leftwing : Kody make a welcome return to the Truesoul fold.

Londoners Leftwing : Kody made their first impression on Truesoul back in 2016, with the excellent four-tracker 'Telepathy'. Since this time, they've dropped strong releases on Moon Harbour Recordings, Green Velvet's Relief Records and Desolat, all the while developing their sound to explore the breadth of house and techno's broad terrain.

'In The Moment' EP is the embodiment of this development. The title track kicks off the EP and conjures up atmosphere in spades with its stripped back techno approach, tribal grooves and wonky synth line, while a bongo hook line maintains the energy throughout. 'You Know' is an attitude-packed beast, led by ghetto vocals and sleek groovy basslines, with the duo's masterful drum work ensuring the track pops. No surprise it was championed by Loco Dice throughout the summer. 'Stutter' lays it down, pure and simple; a mash of stuttered stabs and squelching techno beats, it manages to occupy an otherworldly atmosphere courtesy of some intergalactic synth effects, giving the track its memorable edge.