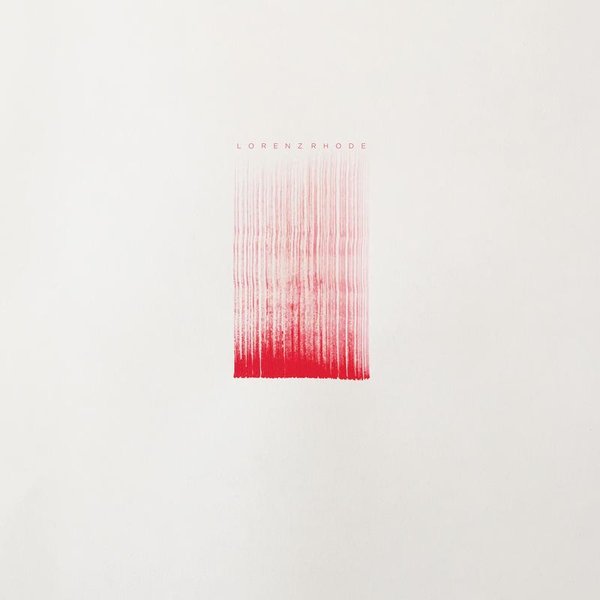 Exactly one year after Lorenz's debut EP on Dirt Crew he is back with a super funky follow up. With the recent 'Marakuja' track on our 'Deep Love 2018' compilation he already set the tone to a much more fluid and organic live approach to his sound recording.

The opening title track 'Belair' is a heavy 'wurly' organ jam he developed mainly by playing live and afterwards finalizing it in his Cologne studio. After his recent tour and shows as part of the Detroit Swindle live outfit he really got into improvising and composing his tunes on the fly. The Funk is all over this one and it is a great uplifting 'sunny' jam to play out. Following this one is the slower and deeper 'Jubilee' that's adding even more soul to the 'Rhode' funk with an irresistible bass line and melody and when the clavinet break sets in it's nothing but Good Times on the dance floor! A certain rewind for us and favorite track off this new EP.

On the flip we added two remixes from his previous high in demand tracks 'On Top' and 'And I Said'. Lorenz has been working a lot on various projects with his good friends Strip Steve and Tensnake and both had their go on these tracks from last year. Strip Steve took the parts of 'On Top' and turned them into a deep Detroit flavored House Jam with stabby beats and beautiful strings added. Last but not least Tensnake fires up a high octane remix of 'And I Said' that leans much towards old school New York house rhythms and the additional 'Sax' topping gives it a groovy 90s feel to it. For sure bringing back that great happy and funky flow of the original.

We hope you dig this funk and soul laden EP by Lorenz Rhode as much as we do! Enjoy!