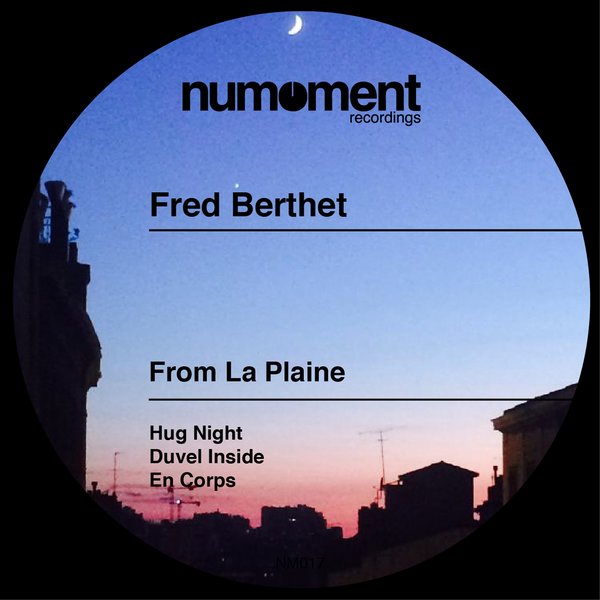 Fred Berthet aka DJ Steef signs the 17th release of the label by delivering an EP made of 3 tracks.

Hug Night - Modern Deep-House Music between Electro styles and gentle melodic inserts on this track.

Duvel Inside - Atmospheric and Agile spacey driving Deep-House, Electro Breaks.

En Corps : Cosmic electro rooted deep house.