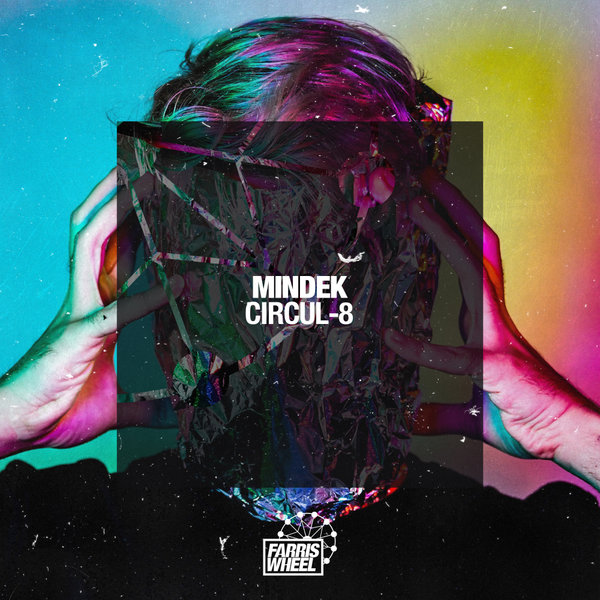 Mindek are an emerging electronic duo comprising industry veterans Matt Abbott and Alex Powell.

With over 15 years production and DJing experience between them, under this new alias they've already released some stone-cold tech house killers on labels like Stashed Music and Whartone, with their latest dropping on Gene Farris's seminal Farris Wheel.

True to form, 'Circul-8' is pounding tech house with a touch of soul courtesy of a an earworm vocal sample. Thick, hard-hitting drums and spine-tingling breakdowns float your boat? You've come to the right place.