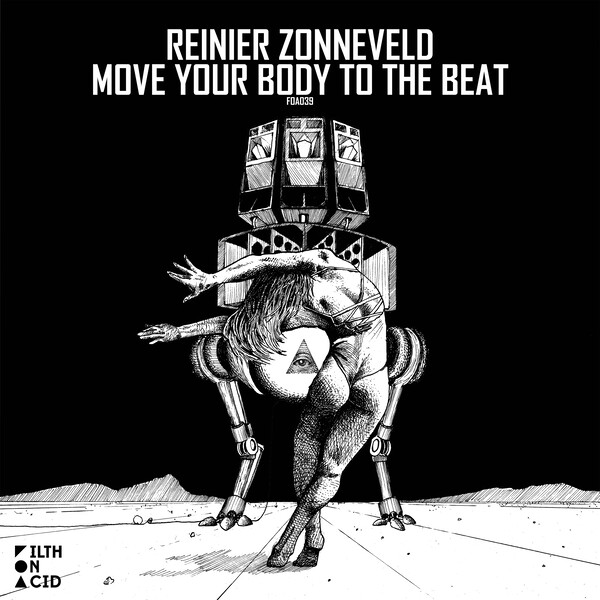 Wooff Wooff Wooff! 'Techno Jesus dog', Reinier Zonneveld, is back with his first solo-ep since 1 year. A year that remarked a great festival and club season, saw collaborations of Reinier with Carl Cox and Bart Skils being released on Filth on Acid, and a collaboration with Secret Cinema on Adam Beyer's imprint 'Drumcode'.
Now it's time to ride the train solo again with this massive 5 track destroyer. Buckle up boi, it's time to go NOW.
This is Filth on Acid NOW!