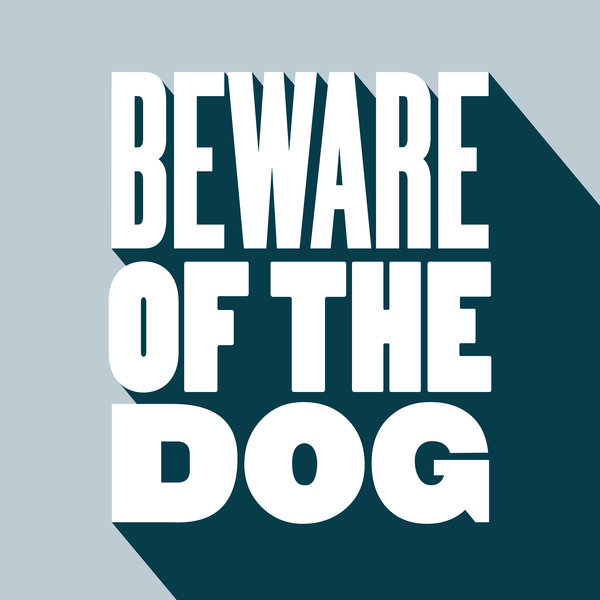 Peter Brown's "Somebody Else" on DJ Mes' Guesthouse imprint is one of our favourite disco house jams this year and since we heard it we've been asking the Barcelona-based producer for something similar for GU.

"Beware Of The Dog" features a sweet southern soul vocal over Peter's killer beats and will fit perfectly next to your favourite David Penn track or Jack Back's "Sometimes".

Excluisve to Traxsource is this Kevin McKay remix. He's glittered up the bassline and given it a feel not unlike Soulution's "Givin' It All I Got". It fits in to the kind of 70s-fused house we are feeling right now (like Junior Sanchez's "Stronger" on Circus & Mat.Joe's "Neva Gone" on Mother).

Support from: Alaia & Gallo, Andrew Meller, Chus & Ceballos, Waifs & Strays, Nick Fiorucci, Vanilla Ace, Enzo Siffredi, Mauro Venti, Groove Assassin, Midnight City, Freiboitar, Joe T. Vanelli, Emma J White, Susinho, Cram, D.O.N.S., Matt Brown (Cr2), Brett Gould, Aston Shuffle, Simone Vitullo, Dj Mes, Vicious Magazine, Ordonez, Magitman, Tough Love, Severino, Hollen, Athens of The North, Peter Brown, Daniel Cuda, Simon Mattson, Lexlay, Marco Anzalone, Tom Breu, Alan Nieves, Robert Owens, Yvette Lindquist, Steve Lawler, Christian RTE, MoodyManc, Graham Sahara, Lexa Hill, Josh Gregg, Hilton Caswell.