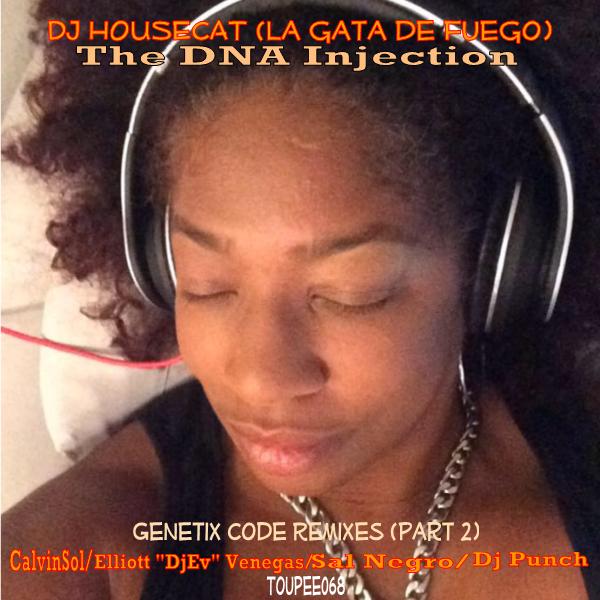 Here we have another set of wonderful mixes of the hot DNA Injection featuring a spoken-word piece by DjHousecat(la gata de fuego). What is The DNA Injection? It's premise started at an event which is held in DC/Maryland USA feat Dee Clark and other local deejays which is all about the dance floors.

This package has been blessed by Sal Negro, Dj Elliott djev Venegas
Dj Punch and CalinSol each delivering their own flavor with the end result and focus being the same... that of which is for the dancers! Play these remixes loud and have fun!

lyrics written and performed by Catherine Harris Rowell
produced by SammyRock aka Soul Oasis and the CyberJamz All-Stars.

co-produced by Sal Negro,CalvinSol,Dj Punch and Dj Elliott djev Venegas

copyright Real Women of House LLC / ASCAP 2018.

Pick up the Original Mixes and the hot K'Alexi Chicago Version out now http://traxsource.com

bookings and info:
contacthousecat@gmail.com or sammyrock@mail.com

Another La gata de Fuego Joint 2018.