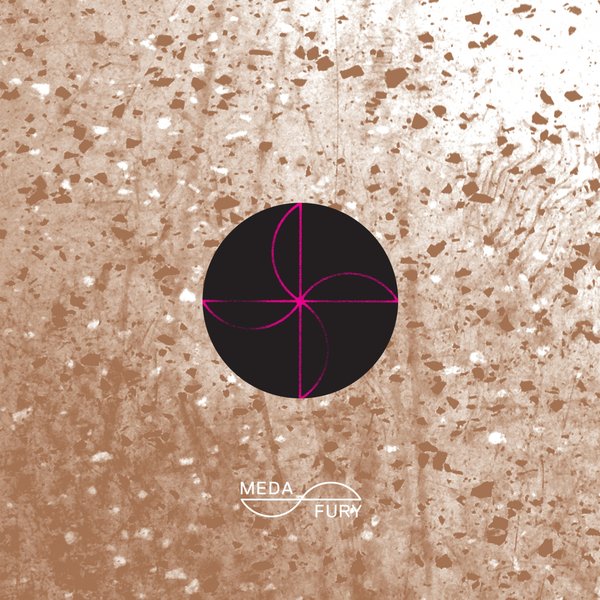 Meda Fury is excited to welcome back San Jose native and Berlin resident Lady Blacktronika with seven tracks of DJ tools and dancefloor weapons.

She's been keeping busy since her last EP for Meda Fury - releasing on labels such as Discwoman, Bass Culture, Skylax and Paula Temple's techno imprint Noise Manifesto.
She also made important festival appearances this year at Nuits Sonores and Dimensions.

The first four tracks on 'Wax Cylinder Only' are
dancefloor weapons for DJ's, showcasing the tougher end of her signature 'deep and hard' sound.
From opener 'Perception's pumping Italo synths and vintage sci-fi effects, to 'Body Move's classic US house riffs and deep club bounce.
Over on the flip 'Love Room' is a tracky late night low end tech-house tool, while 'How I Learned' finishes with a combination of motorik percussion, undulating bass and bleeps with soulful intonations.

Additionally we have 3 unreleased tracks exclusive to the digital release, all wildly contrasting in style and era - 'How Strong?', 'Loosely Strung' and 'Love Comes To A Beginning'.