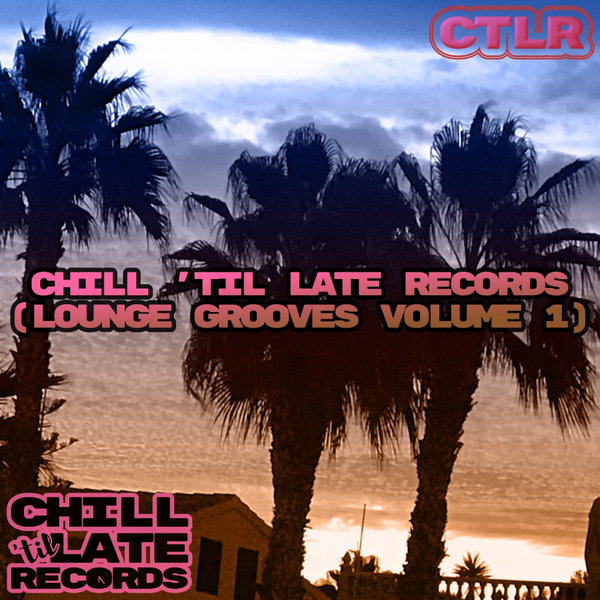 Chill 'Til Late Records presenting 'Lounge Grooves Volume 1'

A collection at it's best delivering on the lounge and chill out tip rekindling moments throughout that hit those sweet spots.

This Album is designed from feedback, love and flow put together by the ever limitless quirky and out there DJ Biopic.

Support on these tracks has hit wide and far throughout our little world and touched hearts and souls.

Peace Love and Unity cut through at depth and the vibes hit the inner being relative to messages within...