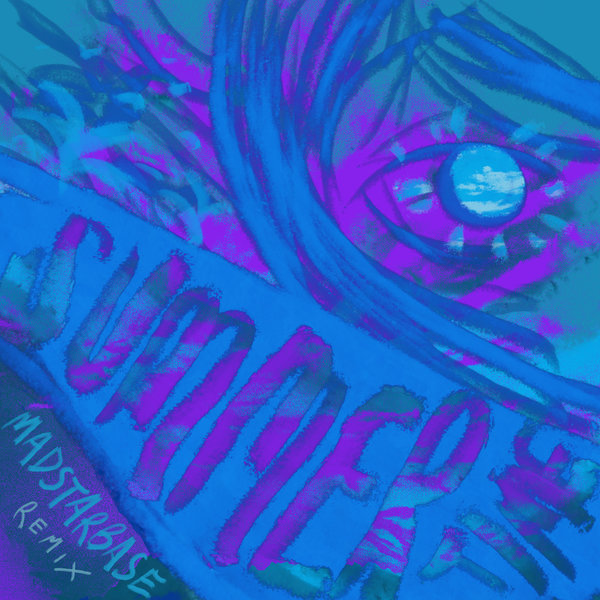 The second release on Kindness of Bearer comes in the form of another twist on David Marston and Brigitte Zozula's take on the timeless classic "Summertime". This time around, Marston enlisted MadStarBase to take on remix duties.

MadStarBase is a production and DJ crew making waves in India for their eclectic and intrepid sets as well as their formidable productions. After the release of their popular edit of a classic song by Indian disco King, Bappi Lahiri, the crew have struck gold again with their remix of Marston & Zozula's version of "Summertime".

The remix begins with Brigitte's vocals accompanied by David on guitar, before plunging into a mixture of latin rhythms, contemplative chords, Navarro's probing trumpet lines and a deep 808 bass on top of a trap style beat. The ever-evolving track showcases MadStarBase's varied and all-embracing production style and provides an extremely fresh take on Marston and Zozula's version of "Summertime".