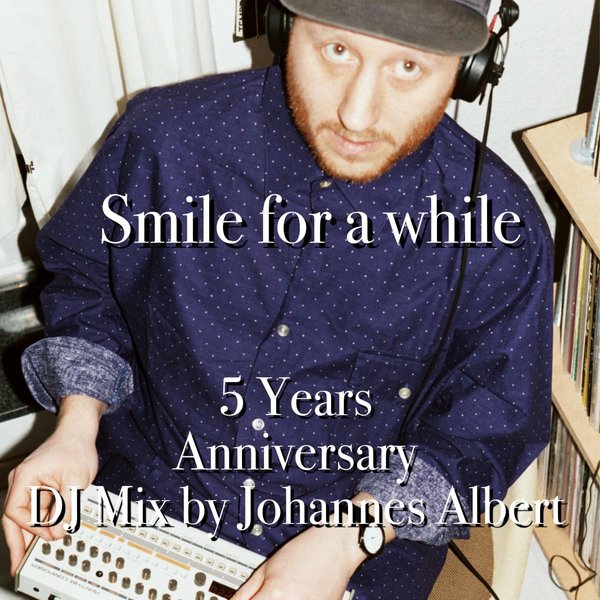 Smile for a while is a House & Deep House Label originally from Frankfurt / Germany, now Berlin. It originated from a party series by veteran DJs D.Soul and Mr. Fonk who invited guys like I:Cube, Move D, Anonym, Vakula and many more to their dance events.

5 years ago, in autumn 2013 the guys founded a label, releasing music by their friends, produced in basements, bedrooms and backrooms. Ever since the Label has grown into a vast universe counting 25 vinyl releases so far. Two sublabels were created and more records came by unknown youngsters, remixed by international tier-1 producers like Move D, Iron Curtis, Borrowed Identity, Soulphiction, Lauer, Tuff City Kids, etc.

Now label head Mr. Fonk has invited his good old friend JOHANNES ALBERT (who has released on S4AW before) to do a DJ mix to celebrate 5 years of S4AW! There's several tunes on here that have not been available digitally, so far, so go and grab this!