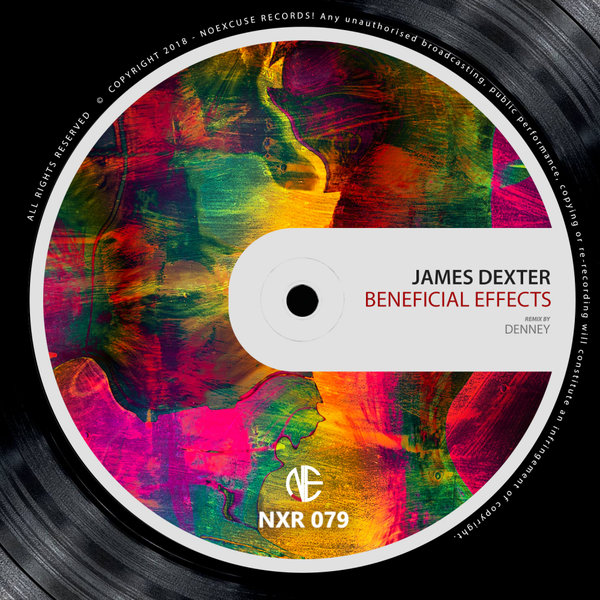 It is with a great pleasure that we welcome James Dexter for his debut release on NoExcuse Records, after a massively successful remix on NoExcuse Limited earlier on in the year, it was only fitting that we invited him back for the full works.

He has certainly delivered the goods with an impressive four track EP titled 'Beneficial Effects', featuring three smooth minimal weapons that ooze with groove, and a stomping percussive remix of 'Audio Slave' from the one and only Denney - rounding off this exceptional selection of tracks in style.

James Dexter's 'Beneficial Effects' EP featuring a remix from Denney, proudly presented by NoExcuse Records.