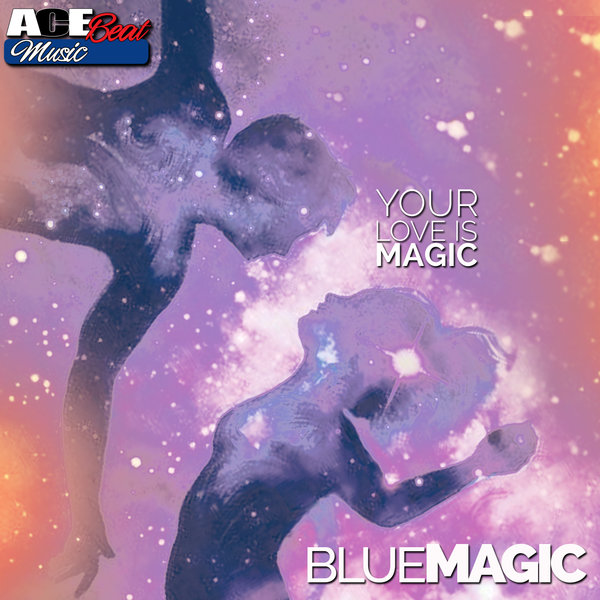 Your Love Is Magic
Second Story Mix. Derrick Ricky Nelson, Ace Mungin, DJ Sir Charles Dixon

(6:42)
Written by: Derrick Ricky Nelson and Robert Williams.
Co-Written by: Wendell Sawyer, Keith Beaton and Fernando Kee.
Produced by: Derrick Ricky Nelson.
Executive Producer: Ace Mungin.

The Legendary Blue Magic, the group that brought you Timeless and Classic songs like ( Side Show, What's Come Over Me and their classic dance songs, Welcome To The Club and Look Me Up ) returns to the scene with their latest release with three mixes for the dance floor.