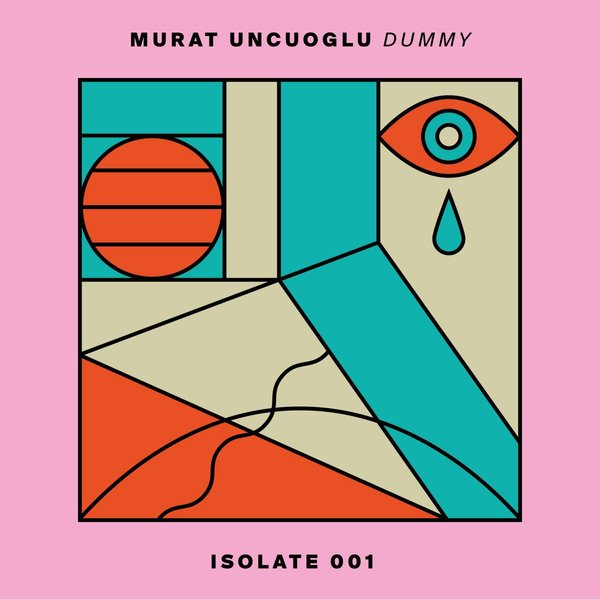 Dummy
Original Mix

(7:29)
'Dummy' (Isolate 001 / ISL 001)

The first release from Isolate premieres the new born label's very first single signed by Murat Uncuoglu who has been leading Istanbul's underground musical scene over decades.

Murat defines the new wave of the contemporary dance music with a twist of techno & electro with his single called "Dummy", strongly supported by Ame & Dixon for a long time now, is a perfect peak-time track featuring a dreamy breakdown before it shakes the dance floor. Label's debut release also has a deeper and groovier track "Paradise 25" that starts with luscious chords and presents subtle percussions to keep the crowd in the flow state.

Isolate imprint has already had the early support from the distinctive names like Ame, Dixon, Trikk, Lehar, Musumeci, Frankey & Sandrino, DJ Hell, Eagles & Butterflies, Jimi Jules, Innellea and many more, providing exclusive and rare tracks to rally likeminded artists with its vision on the art of dance music of our modern era.