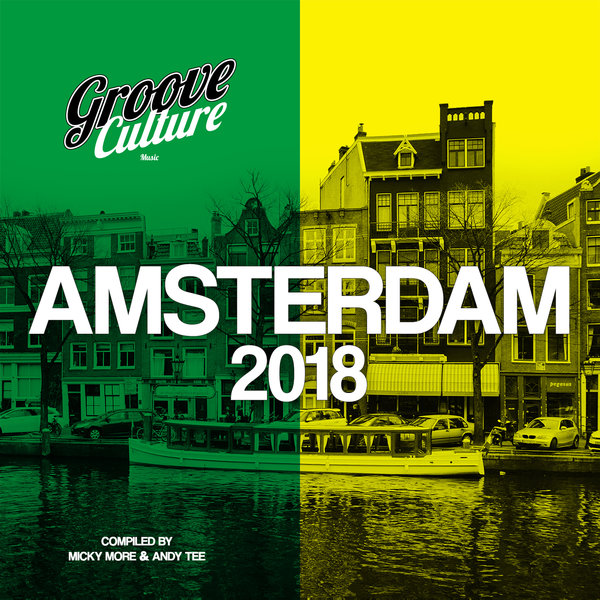 Groove Culture Amsterdam 2018 (Compiled By Micky More & Andy Tee)
Various Artists
Groove Culture
GCM039 | 2018-10-19
Groove Culture Amsterdam 2018
Compiled by Micky More & Andy Tee

Amsterdam Dance Event has become the most important date on the international dance music community%u2019s calendar, seeing the world%u2019s biggest DJs, key industry heads and hundreds of thousands of clubbers descend upon the city, bringing a period of intense focus to an already well-established destination for dance music. Micky More & Andy Tee carefully curated a selection of the best quality tracks of the future, past and present; Groove Culture Amsterdam 2018 includes tracks and remixes by: Joey Negro, Dr Packer, Don Carlos, Jestofunk, Jocelyn Brown, Micky More & Andy Tee, Michele Chiavarini, DJ James Ingram, Serge Funk, Danny Losito, Andrew De La Foix, White Soul Project and many more...
Groove Culture Amsterdam 2018 is your ultimate quality soundtrack to one of the most influential dance music events in the calendar.